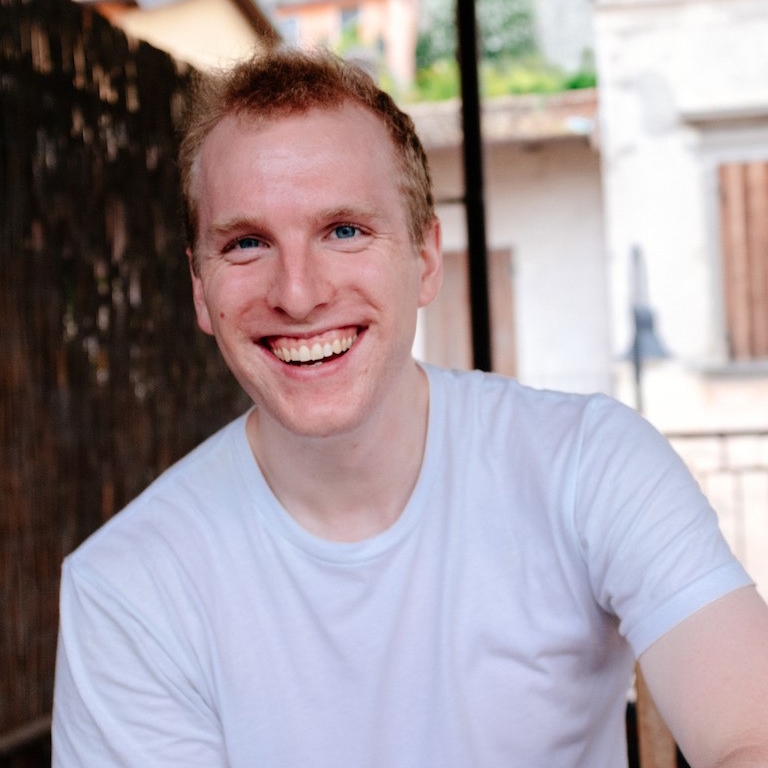 Hi, I'm Peter.
I want to do great things with smart people.
I'm some number of years old, but why would that matter?
I used to say where I live but the concept of a single physical location is hopelessly outdated at this point. It certainly doesn't apply to my life anymore.
I study computer science at MIT.
I've worked with: Hyperink / Locu / GoDaddy / Coinbase / Beme / Instavest / Rough Draft / B12.
I'm online in other places: Github / Tumblr / Twitter.
I can be reached via email.
My public key is right here and on Keybase.
If you really must look at it, I have a résume.